About Me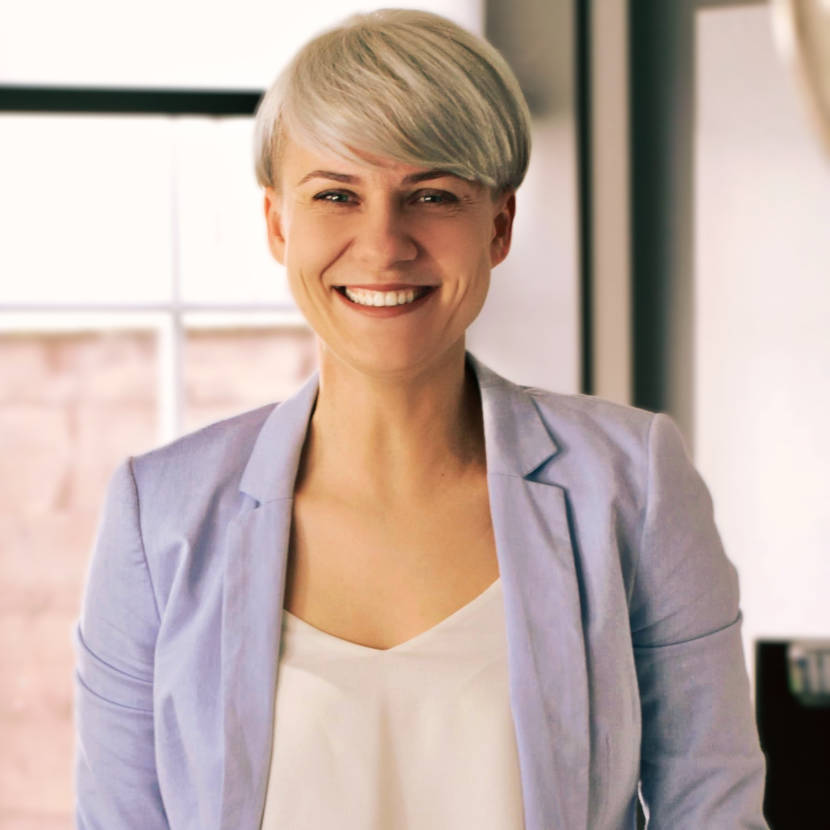 Hi, I am Anita!
I am People and Recruitment Partner, Certified Coach, Member of the European Mentoring and Coaching Council (EMCC), International Career Strategist, and Founder of CareerTips.
I'm originally from Poland, but for the last 17 years, I've been living in Ireland (with 18 months of adventure in Cyprus).
For 14 years, I worked in a few different industries, in tech companies such as HubSpot, Microsoft and Wargaming globally, recruiting from Interns and Grads to Executive Level.  Now, I advise various start-ups in solving business challenges through the most important asset people, driving wide initiatives that increase employee satisfaction, happiness, engagement and productivity.
I also help professionals find ways to shape their successful careers so they feel happy and fulfilled every day in their work and life.
Personalised services for clients in EMEA, empowering individuals and businesses to succeed through a people-first approach, fostering professional growth and career development.


Kamila S. Kucharska
Learning and Engagement Strategy, LinkedIn
I would like to write this recommendation for Anita to highlight her professionalism, dedication, and friendly manner. Anita has the unique ability to listen, understand, and coach people, help them to analyze their own needs, and make the right career decisions. She applies her practical real-life professional experience which can be extremely helpful for your career coaching session as well. I can not recommend Anita more highly, get ready to level up!

Andreia Correa
Customer experience and success
Anita helped me during my adaptation in Ireland. In the beginning, the interview process was a challenge for me, a new country, a new language, and a new culture, but with her help, I could develop my confidence and go through all the steps to get a job. Now, fortunately, I'm working in a great company and position. Would definitely recommend Anita for everyone that needs interview process orientation.
Contact me
You can get in touch with me directly by:
Request a Free Consultation
If you have any questions or just want to get in touch quickly, use the form below. I look forward to hearing from you!