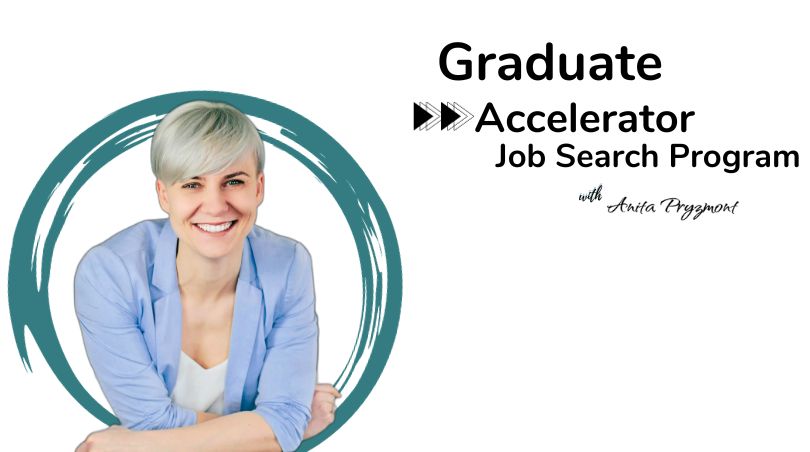 Special focus on Graduates applying for a Graduate Program.
Step 1 – Clarity
Understand your strengths and gaps to develop! My initial online assessment will help you pinpoint your must-haves and the superpowers you need to bring to be considered for the role. Then, we will dive into a 30-minute 1:1 career consultation, where you can ask me any questions, and we will build up your job search and career plan.
Step 2 – Crafting Your CV and LinkedIn Profile
Your CV is your story. Let's make sure it aligns perfectly with the jobs and companies that you're targeting. I will rewrite your CV and LinkedIn Profile and teach you how to adjust your CV for each application!
Step 3 – Crushing Interviews: Become the interview champ!
45-minute, 1:1 interview preparation session, I'll help you build your confidence for the screens with recruiters, assessment days and business interviews so you can demonstrate your potential and skills.
Additionally, I offer 2x 15 min check in calls during the process.
Your investment: 350 Euro