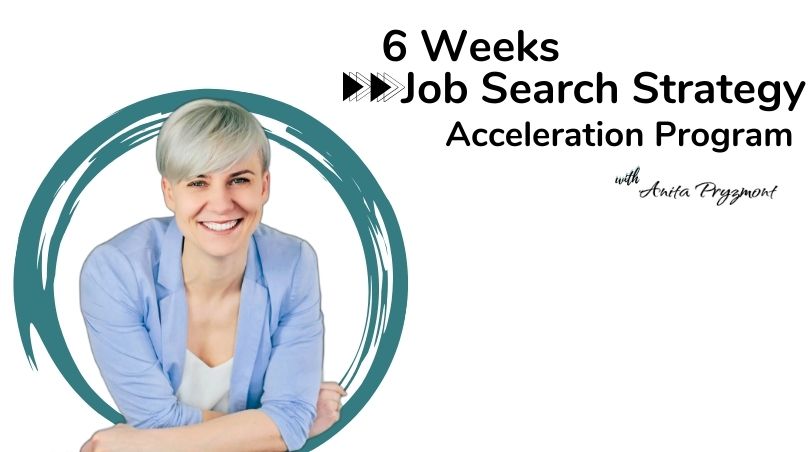 Focus on professionals who are actively looking for their next career opportunity.
Stage 1 – Defining your next role and career objective.
Through an initial assessment conducted online, we'll collaborate on exercises to establish clear criteria for your desired role, understand your career objectives, evaluate your existing skills, and identify any gaps that need to be addressed. This crucial step sets the foundation for a successful job search. Following this assessment, we'll have a 60-minute consultation to discuss the outcomes and address any questions you may have.
Stage 2 – CV and LinkedIn profile review.
We'll conduct an online review of your CV and LinkedIn profile based on your specific requirements and job criteria. We will ensure that your CV aligns with the jobs you are applying to. I will review your CV and LinkedIn profile and make recommendations on how to adjust to increase your chances of getting a new job.
Stage 3 – Getting out there and applying for a job.
This includes market research, a list of current vacancies matching your job criteria, and relevant links to these positions. Additionally, I will provide the names of key individuals within organisations that are worth connecting with.
As part of the program, you'll also receive the Job Search Accelerator Program Toolkit, a valuable resource containing sample messages, templates, shablons and examples to support your job search journey.
With my Job Search Strategy Acceleration Program, you'll gain the tools, guidance, and insights necessary to enhance your job search efforts and maximise your chances of securing your ideal role.
During the program, I offer unlimited email support.
Your investment: 600 Euro