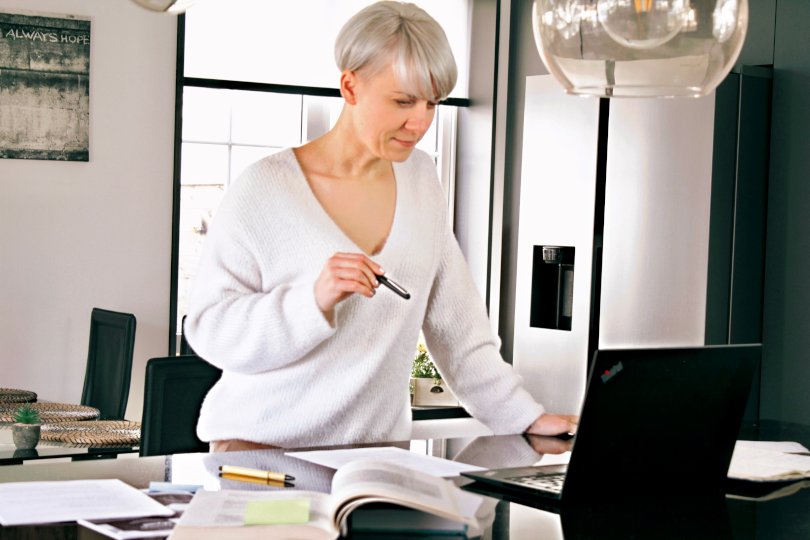 Have you decided to look for a new job but don't have an updated CV or LinkedIn Profile?
Your CV is up to date, but you are not getting any response when applying for roles?
Are you pretty confident with your CV, but it needs just tick to get more attention from recruiters or Hiring Managers?
Effective Job Strategy is one of the critical things when you kick off your job search. Before you start applying for the role, it's essential to build a plan, review your CV and evaluate what would work best for you and your search.
Job Search Strategy
90 min Session
1:1 Video Session
It is a tailored session designed to your personal needs.
I can help you review, adjust, and optimise your CV and LinkedIn profile to get more attention from recruiters or Hiring Managers.
I can help you build your unique Job Search Strategy that enables you to save time and land your next role within weeks.
I can introduce you to my network of professionals so that you start building your professional network more quickly.
After the session, I offer an email to support the next three working days to answer any follow-up questions you might have.
Most common questions that I'm asked during the Job search Strategy Session:
What are the companies that I should apply to?
How do I network on LinkedIn?
What's the difference between active and offline job searches?
How can I increase my visibility to the recruiters?
How to approach recruiters on LinkedIn?
Do I have to change my CV each time I apply for the role?
I applied for the role but never heard back from the com. Is, is that normal?
I believe that one size doesn't fit all; after working in recruitment for more than eight years, I'm confident that there is no such thing as a standardised job search strategy or CV that would fit every job you are applying to. Before the session, I will connect with you to better understand your unique situation and provide you with solutions and tips that would work best for your specific needs.