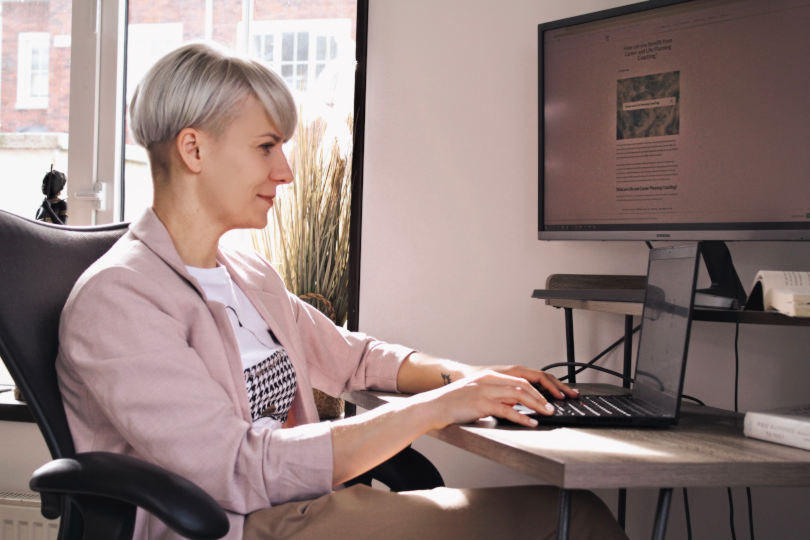 Interview Preparation
Do you have an upcoming interview, but you haven't been interviewing for a while, and you need to practice?
You've been interviewing for some time, but you still could not get the job?
Would you like to improve your interviewing style and tailor your answer, so you feel confident for your next interview?
My Interview coaching session will help you understand the interview process and different interview stages and build your confidence to nail your next interview (virtually or in person).
I can help you focus on proper preparation, tailor your answers and help you nail your following interview!
Each interview has its process and rules; each company has different expectations from the recruitment process. After working as a recruiter for several years, hiring from Intern up to Executive level for the companies like Microsoft, Wargaming and HubSpot, I believe we have different needs for interview preparation for varying career stages and types of roles the industry you are applying for.